How to fight chargebacks. Part 2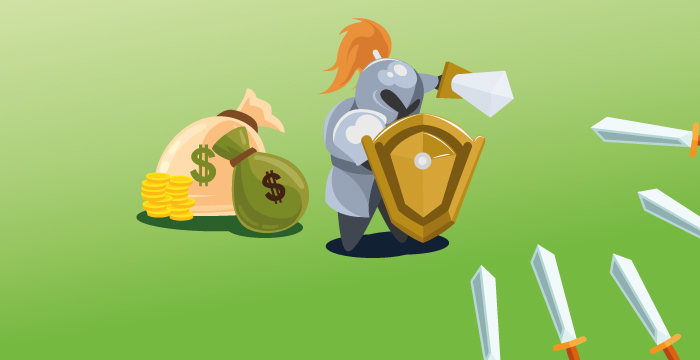 In our previous article, we showed you six great tools that help customers fight chargebacks. As we promised, in this one we will take a look at other nine.
So, if chargeback prevention is something of great interest to you, read on: you are about to discover something truly powerful.
9 tools to help you prevent chargebacks
Over to you
So, chargeback isn't your friend. And we guess there is no need to explain why. Therefore, you need to equip your business with essential chargeback prevention tools to eliminate risks before they strike you.
Do you know any other good chargeback prevention services that we didn't list above? Do not hesitate to share them in the comments!
Moreover, stay tuned:  more useful information is coming.