In this article, we share how gambling merchants can grow revenue. In particular, the online gambling sector grew its revenue by 40% from 2011 to 2017. You can skyrocket yours as well. As soon as you open a merchant account, you can start earning.
But first, let's learn what might hinder you from opening a merchant account and increasing revenue.
High chargeback ratio
The lack of a legal license/required documents
Later in this article, we will provide tips on how to evade this.
Moreover, today, we'll talk about special non-marketing and marketing methods. They help you grow your online presence and find the right payment processor. That is to say, increase revenue.
So, how can gambling companies grow their revenue?
I. Grow revenue with non-marketing activities
Let's put it up from a practical perspective. Finding a fitting payment processor is the first thing to focus on. Statista forecasts gambling yield to rise to $495 billion by 2019. In the meantime, the only way to accept payments is by partnering with the PSP.
Remember, we have mentioned the high chargeback ratio? It is one of the payment provider's reasons to tell you "No." Given that point, opt for a PSP that works with high-risk businesses. Do you want to be among 14% of gambling companies, that cater for the gamblers' needs online? Ensure that the PSP has the following features.
1. High approval ratio
To ensure pay-ins and pay-outs acceptance, the processor needs to have a smart routing technology in place. The PSP will connect you to the most fitting bank to eliminate the decline possibility.
You need to provide a fast and smooth payment experience, as customers become more tech-savvy and picky. Now, imagine the abandonment rate, should they face any payment problems. It will grow. Your revenue will decrease. That is why choose the PSP with the vast banks' network.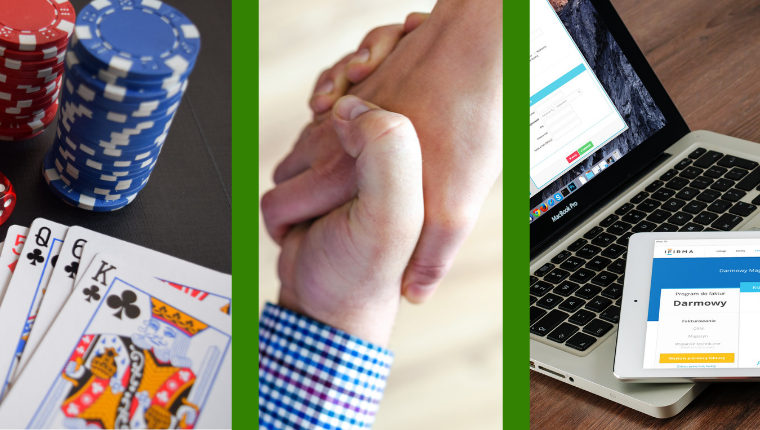 2. Aggregated MID
Gambling is a high-risk business from banks' and the payment processor's point of view. However, don't let this lower your chances to grow revenue. Make sure the PSP provides an aggregated MID. The aggregated account requirements are not so strict. As a result, you have more chances to succeed and open a merchant account.
So, you've opened an aggregated account. Now, the main goals of your provider are the processing of funds and fraud prevention. As you open the aggregated MID, the provider will take control of the funds' flow. On this occasion, pay attention to your contract terms.
Secondly, ascertain that the PSP has its own fraud and chargeback prevention software. Undoubtedly, fraudsters get smarter. That's why proven anti-fraud tools are a must.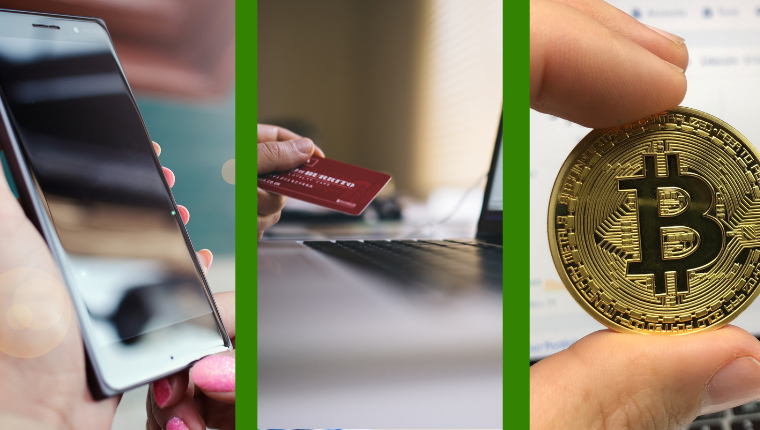 3. Alternative payment methods
Presently, 61% of gambling revenue comes from mobile devices. That, for sure, calls for implementation of alternative payment methods.
Firstly, provide a choice of smartphone-perfect methods. They will include different kinds of mobile wallets (e.g., Qiwi Wallet, Yandex Wallet, etc.). They come in addition to other alternative methods, as iDEAL, Webmoney, Giropay, Alipay, and others. Secondly, do not forget about cryptocurrencies.
Remember that the lack of payment methods turns customers away. And you want to increase revenue. Not to lose it. Once again, the more payment methods you have, including alternative ones, the better.
As soon as you choose a trustworthy PSP, prepare the following documents.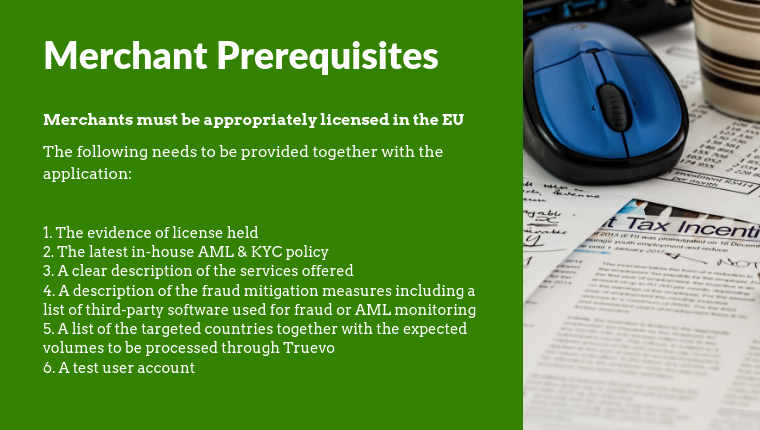 II. Grow revenue with marketing activities
Without a doubt, to grow revenue, you need to count on online marketing. Surely, there are a lot of marketing channels you can use. But before this, do research and get acquainted with your audience. Based on their GEO, preferences, social status, age, sex, and other features, you can build an effective campaign.
In this part, we want to share two types of marketing activities you can use.
1. Affiliate marketing
To begin with, let's define the terminology. Affiliate marketing is a performance-based type of marketing, where affiliate earns a commission for promoting other company's goods or services. This activity fits both big and small business representatives.
Find an affiliate network that works in the preferred region to ensure a connection to the most popular websites. Concurrently, pick the correct commission model (for gambling it's usually CPI, CPA, or CPD). Register on the network as an advertiser, plan a budget, provide links, and media materials.
As soon as you finish this process, affiliates will be ready to place your links on their websites. And you can get ready to receive more traffic and conversions.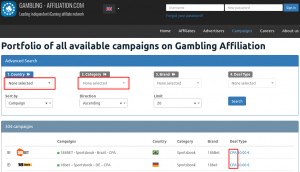 2. Buying ads
Obviously, it is next to impossible to have your business up and running with no investments in advertisement. The most common option is promoting via Google Ads. Without a doubt, this helps you reach the widest audience possible.
Next up, are Facebook ads. Remember though that by Facebook policy, only users over 18 will see your promotional posts.
Finally, you can buy ads on the gambling forums to directly appeal to your target audience. For instance, you can pin your posts on The Gambling Community, TwoPlusTwo, PocketFives, etc.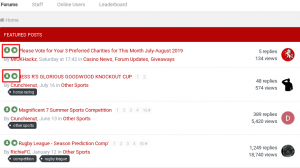 Overall, these two marketing activity types help you increase your revenue. Their main goals are to reach your target audience and driving more traffic to your website. Undeniably, further conversion depends on your website's features.
Pay attention to the UX and the design of your payment page. Make the environment intuitive,and easy to use. And get ready to get a higher conversion and profit!
Conclusions
Gambling companies can grow revenue using two types of activities. On the one hand, it is a smartly built marketing strategy, that involves paid promotions and affiliate networking. On the other hand, opening a merchant account with the right payment processor. Which, in line, refers to the non-marketing activities.
In brief, here are seven steps to grow revenue if you're in the gambling industry
Get your documents & website ready.
Partner with the payment provider.
Provide alternative payment methods.
Launch ad campaigns and/or benefit from affiliate marketing.
Prepare your website for the increased traffic.
Aim at UX and UI.
Increase revenue!
However, every gambling business type requires a unique approach. What does help you grow revenue? Or, maybe, you need some inspiration?
For this reason, Ikajo has developed a personal lead-up to every industry. And gambling is among them. Fill in the contact form to receive a free consultation. Or leave a comment and let's discuss your growth opportunities!