The pace of life is much faster than it used to be a couple of decades ago. That implies to all spheres of our life. The convenience fee helps merchants to proceed with customers' payments faster. In other words, to offer clients more comfort and speed when paying for goods or services with payment cards.
Adding the POS terminal at your store or letting pay for stuff online is beneficial. Assuming the shift from cash to card payments, you can attract more clients and retain them. As the study says, people prefer to pay by cards at department stores, gas stations, supermarkets, and restaurants.
As all these places have a high volume of customers daily, offering an alternative to cash is the right solution. Yet, this solution will cost you, as a merchant, extra money. That's when the convenience fee comes to the spotlight.
Getting started with the convenience fee
What is a convenience fee?
The convenience fee definition goes as follows:
The convenience fee is an additional value the merchant assesses the customer when s/he chooses to pay by card.
So, when the customer prefers the card payment to cash or check, the convenience fee appears. Take a look at the term once again. Basically, the customer pays for the convenience. The consumers put their own meaning to this word. It can be a more speeded checkout compared to a cash queue. The other option is that the shopper doesn't carry cash.
That means, as a seller, you offer your clients a more convenient way to pay. And, in most cases, customers are ready to pay extra money to save time.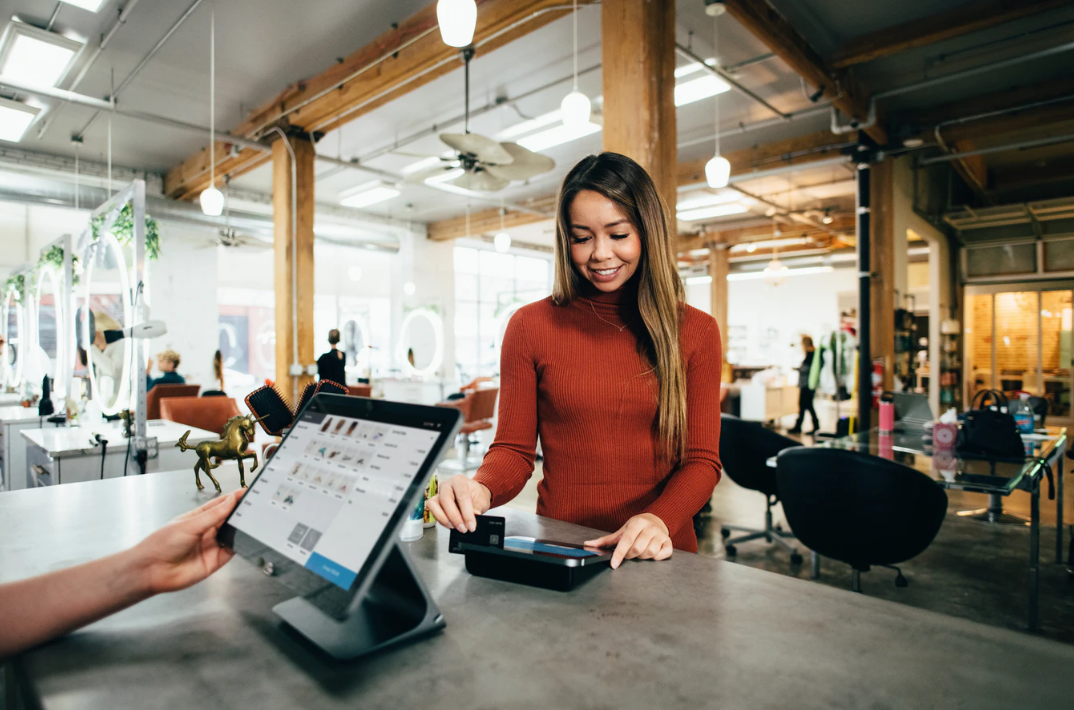 A convenience fee may vary. You can charge a fixed amount or a percentage. As a seller, you can add the percentage based on the transaction amount. Commonly, it will range from 2% to 3% of the amount. Nevertheless, you have to notify online or offline users that you charge a convenience fee.
You might also like: How to minimize PSP fees
Convenience fee regulation
As we have stated, this type of fee helps sellers a lot. Of course, customers have their piece of cake as well. You can partly cover the per-transaction or monthly fees you pay to the processing company or the acquiring bank. Anyway, you need to remember that you can't specify whatever fee amount you wish.
State legislation alongside card networks regulates all-things convenience fee. Let's take a look at some state regulations.
Canada. Here's what you can find on the official Government of Canada website. Canadian merchants have no right to charge a service fee. Nevertheless, some merchants can add a convenience fee. The fee, though, will work for select types of goods/services and with the Visa/Mastercard/Amex permit.
The USA. According to the resources, we can define certain rules. The merchant can charge a convenience fee. Yet, to charge it, the payment method must be the alternative one. For instance, if you sell face-to-face only, offering online purchasing is an alternative. That gives you the right to require the fee. Nevertheless, this rule doesn't work for educational and governmental establishments. They can add the fee to any kind of checkout. Ten US states prohibit the convenience fee. They are Texas, Connecticut, Kansas, Florida, Maine, New York, Massachusetts, Oklahoma, and Colorado.
European Union. An official European Union website doesn't provide any information about the convenience fee. Nevertheless, it has some extra charge rules. So, EU regulations prohibit the seller to add extra fees. There's an exception, though, for Amex or Diner Club cards.
As you can see, rules vary from country to country. The main common feature we have noticed is the obligation to notify the customers about the extra fee.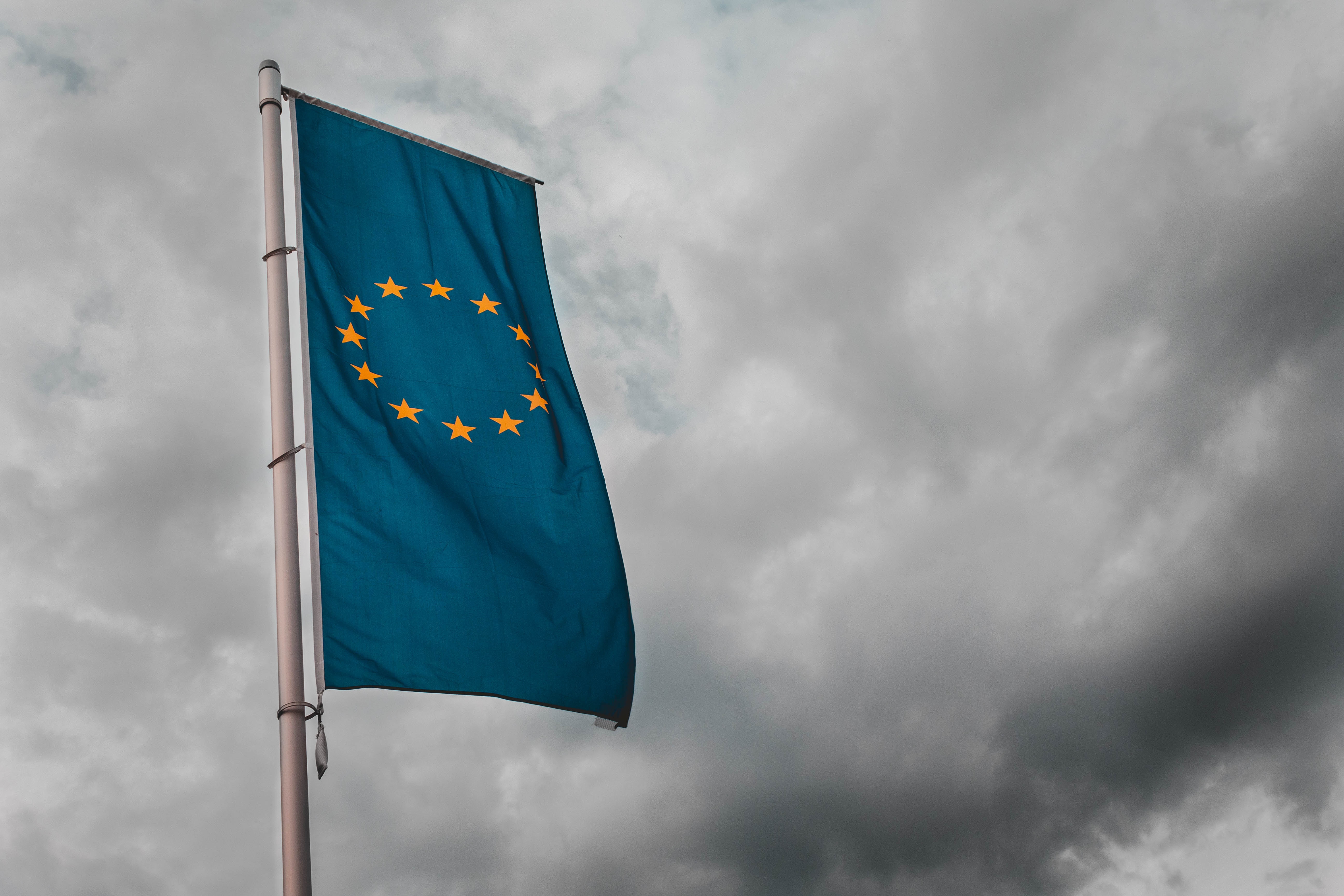 Visa convenience fee rules
Visa shares general practices that work for most merchants.
Merchants have a permit to charge the convenience fee in select regions/countries. They are – United States*, Asia, and the Russian Federation.
The fee must represent the convenience of paying via alternative methods. For example, if you accept checks as a rule, enabling online payments via cards is an alternative. In this case, you have a right to charge a convenience fee.
Merchants can specify a flat fee only. For instance, the general fee in Russia shouldn't exceed RUB48. But for MCC4814 processed transaction, it's RUB35 and RUB60 for MCC4900 transaction.
Sellers cannot apply the fee to installment or recurring payments.
You need to clearly show that you charge the fee (in-store, on-site, etc.).
*in select US states
Anyway, if you require more information, Visa encourages you to ask your Visa acquirer.
Mastercard convenience fee rules
Mastercard mentions convenience fees only in terms of charges to cardholders.
Merchants have a permit to charge a convenience fee if they asses all transactions regardless of payment method.
That's probably the only rule Mastercard provides. You can find the information that refers to charges in "Mastercard Rules" chapter 5 called "Acquiring."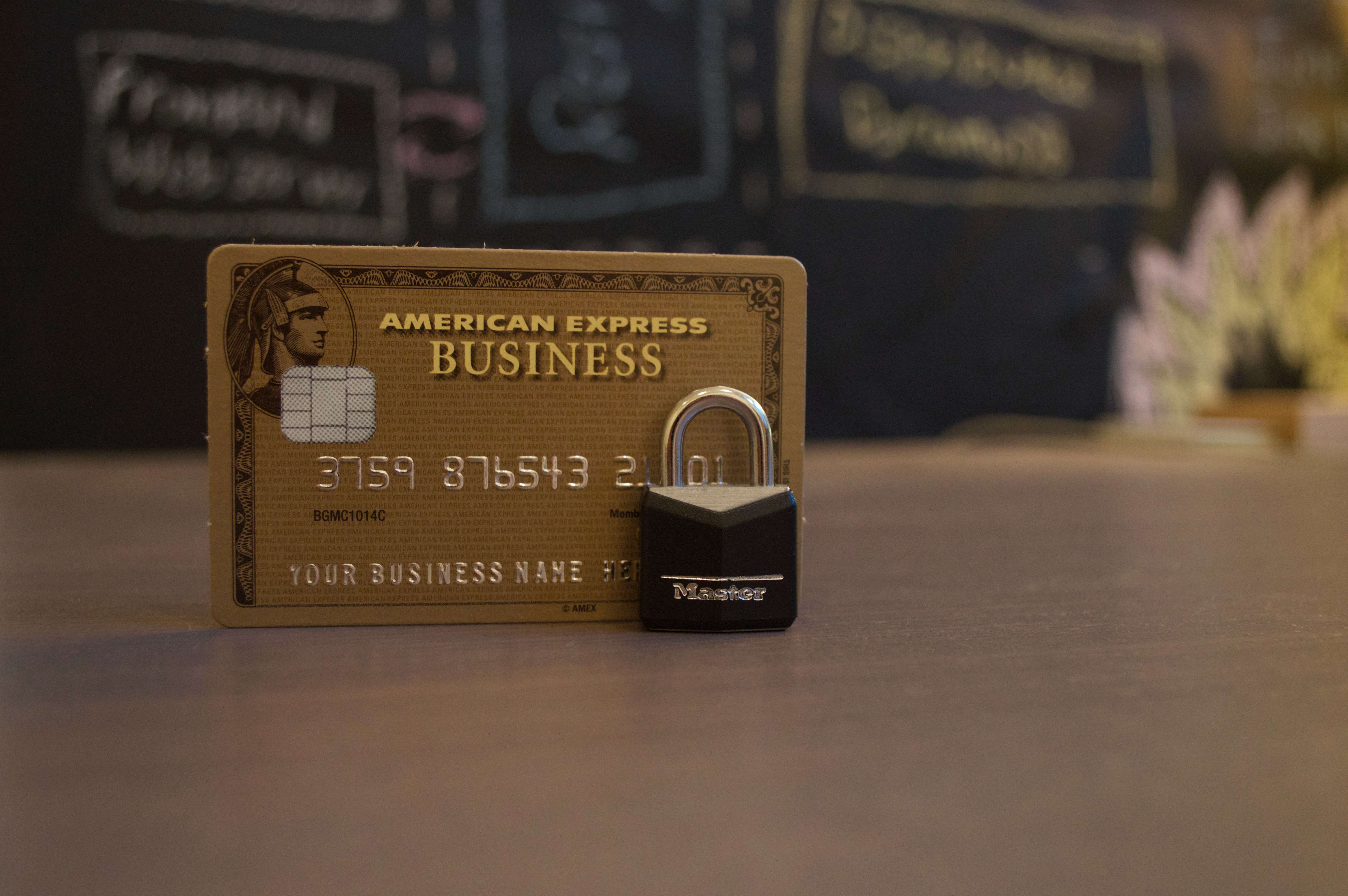 American Express convenience fee rules
Amex seems to have no strict or in-depth convenience fee policy. In the US version we can only find:
"Merchant cannot charge fees over the usual products' prices that the shoppers have not approved."
On the other hand, there are some rules for Amex users from India. Cardholders may face the following fee types.
Gas, water, and electricity payments. Clients pay INR50 for INR1-INR15,000 payments, INR100 for INR15,001-INR1,000,000, and 1.95% for INR1,000,001+.
Fuel purchase. For instance, they pay 0.3% for INR25,000 HPCL transactions or 2.5% from transaction at Oil Marketing Companies.
As you can see, convenience fees can work locally, and merchants can find them in separate guidelines.
Discover convenience fee rules
When it comes to Discover convenience fee regulations, we have the following example to share.
Discover has described a tax payment process. When the client pays for taxes with a credit card or with e-filing, s/he pays the fee. The convenience fee varies from 1.89% to 2% from the amount charged.
That is an example of how Discover card owners may face the convenience fee.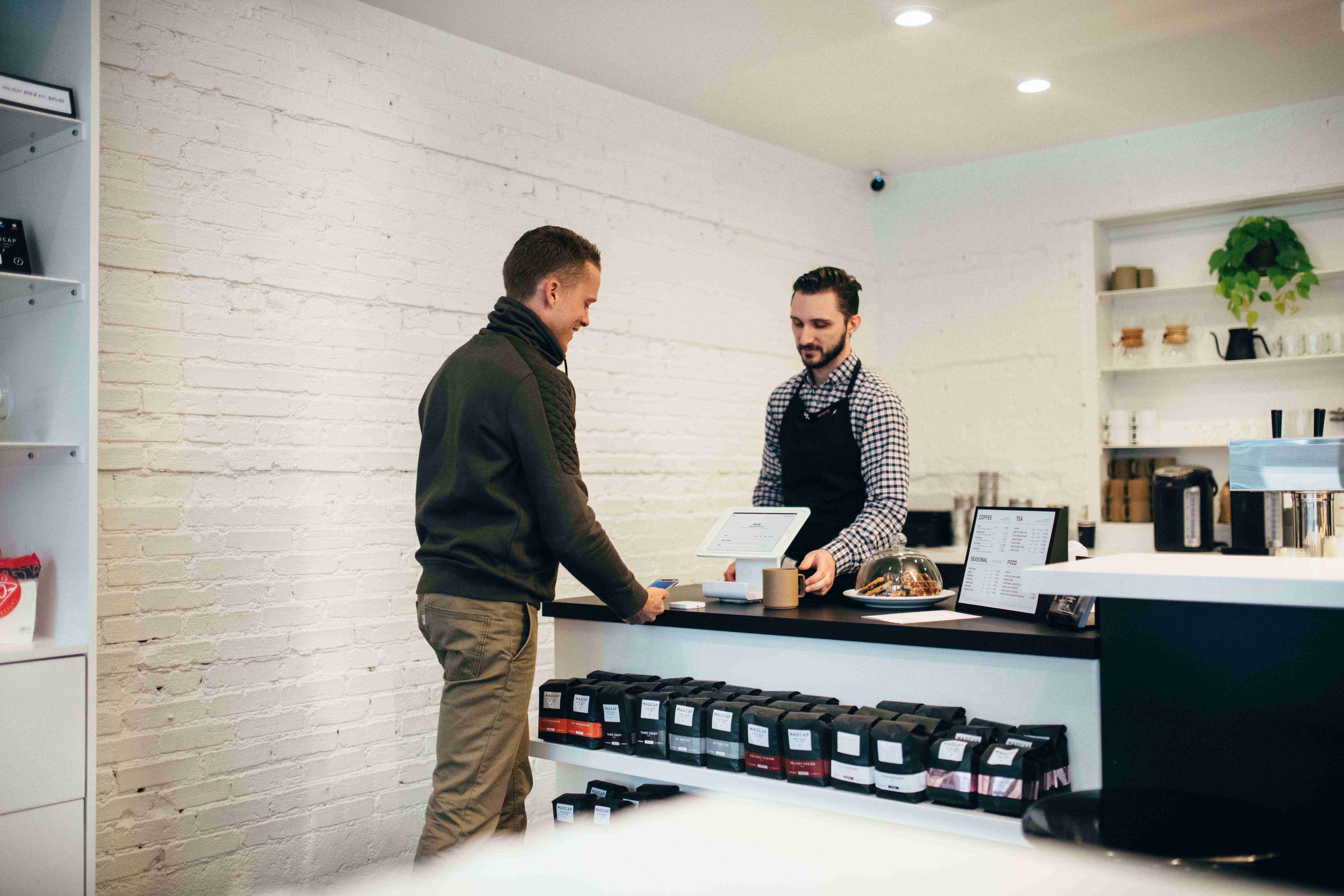 Should you charge a convenience fee?
As we have mentioned, life became much faster over the years. And 2020 wouldn't be an exception. We believe you need to offer solutions that are beneficial for you and your customers. Unfortunately, these solutions often involve extra spending. And it may hurt, especially if you are a small business owner.
Commonly, customers don't try to find how to avoid convenience fees. They are ready to pay for their comfort and saved time. If you do everything transparent and offer them an alternative way to pay, they will appreciate it.
Following this point of view, it's not bad to charge a convenience fee. It will discharge the weight of various fees that you, as a merchant, pay. We only advise following the law. Learn countries' and card networks' rules. Also, clearly state in your store or on the website that you assess an extra fee. Otherwise, brace yourself for chargebacks.
Conclusions
It's only up to you to charge or not charge. Anyway, merchants that sell movie tickets or, let's say, gas station owners can make use of convenience fees. If you don't try to hide fees or trick customers, you are unlikely to have any problems.
If adding an alternative payment type gives a real value to your customers, a small percentage from the transaction amount or flat fee won't turn clients away. Contact your card acquirer to learn more information about charging a convenience fee. Looking for a payment service provider or a backup processor? Ikajo International is here for you with a network of 60+ acquiring banks.