Business owners have plenty of things to take care of. And lowering PSP fees is one of them. As it is an important part of the company's budget optimization, we want to share a few tips on how to minimize PSP fees.
To make your journey smooth, we will start from the fees, payment service providers usually have, and tell you what merchants can do to minimize them. So, let's move to the actions business owners need to consider to get fair rates.
What fees does the PSP have?
Payment service providers have a variety of fees. Nevertheless, business owners need to understand that the PSP doesn't receive all the processing fees they pay. The fees are distributed between the issuing banks, the card networks (Visa, MasterCard), affiliates, and the PSPs themselves.
Commonly, the PSP has the following fees:
Credit card transaction fees,
Setup fees,
Monthly (annual) fees,
Chargeback fees, etc.
Of course, this is not the full list. The presence of some fees will depend on the payment provider and the business type it works with.
You can read more about PSP's fees in our next article.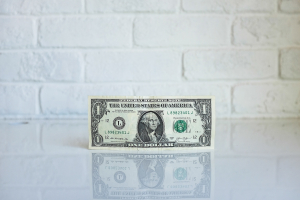 How to minimize the PSP's fees?
Though fee minimization is often close to impossible, Ikajo as a payment industry expert shares some working tips.
High-volume sales. This option will work perfectly for businesses that show a monthly turn exceeding $200.000-$300.000 (for the past three months). Make sure you keep your turnover at the same or greater amount to claim the discount. Also, another working strategy might be growing your annual sales and negotiating your rate yearly. The more turnover you can show the bigger discount you can get.
*Sometimes, even despite the high-volume sales, the PSP can decline your request. That depends on the interchange rates they have. As we have mentioned before, the payment provider doesn't receive all the fees you pay. And the interchange rate will vary depending on the card networks and the country.
Low-risk business**. If you are a lucky low-risk business owner, feel free to reach your PSP and request a lower fee. Though different financial companies have different approaches to the "low-risk merchant" identification, you might have good chances if:

You are using one currency on your e-store/website,
You primary region is the EU, USA, Japan, Australia, Canada, Singapore, or South Korea,
Your company is fully transparent in your business promises and statements.
*Besides, if your business works in the low-risk industry or operates within one country only, you have excellent chances as well.
**Please, check high-risk business definition. If you don't see your company type in the list, you are the low-risk merchant.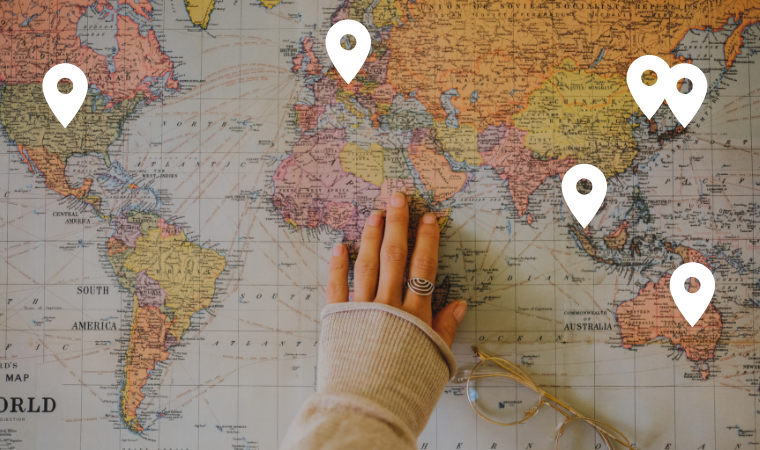 No or close to no chargeback ratio. High chargeback ratio may hinder your fees' minimization. Banks and payment processors will secure themselves and offer higher rates. To eliminate chargebacks:

make sure to give prompt customer support and quick follow-up on the client's issue,
provide high-quality goods/services,
offer a super clear refund policy.
*Often, if you work in the low-risk industry and provide quality customer support, you will have a 0% chargeback ratio. We define this is another opportunity to lower the processing fee.
EU-registered company. Businesses with the legal address in Europe targeting EU countries may qualify for lower fees.
U.S.-registered company. If your business operates within the USA only, has legal offices there, and SSN, try requesting a lower fee.
*The last two cases give you more fee minimization chances. Both regions are low-risk ones. Moreover, you are likely to work with one currency – either dollar or euro. As a result, to open an EU/U.S. merchant account is a worthy idea.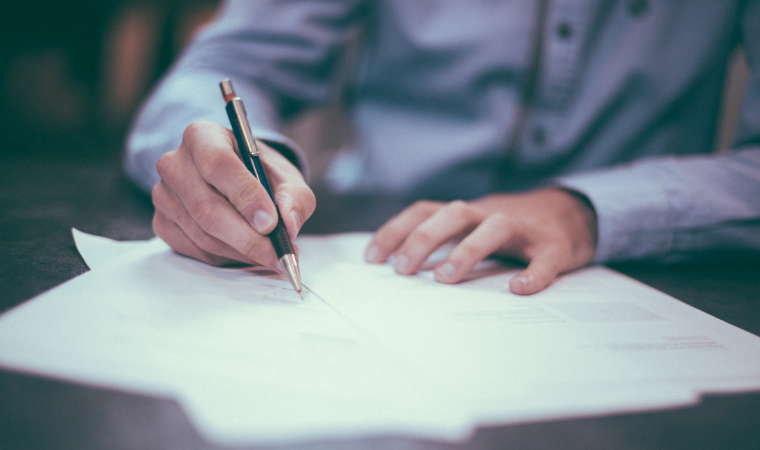 What documents do you need to open a merchant account?
Whether you open a new account or switch to another payment service provider, make sure to provide a full list of documents. That will raise your credibility in the PSP's eyes. In light of this, you get more chances to enjoy affordable fees.
We want to share the list of the documents you need to open a merchant account.*
Certificate of incorporation (including your business type).
Certificate of incumbency (or equivalent).
Copies of the company owners' and officers' passports with their signatures.
Application.
Processing history (for the last six months).
License (if applicable).
The smallest and the biggest ticket amount.
Turnover.
Also, provide a link to your website and state your GEO preferences.
*These are the documents Ikajo International will request.
Conclusions
One of your main goals, as a large or small business owner, is to minimize PSP fees. Why spend extra money if you can optimize your processing fees' structure? Let's review what you've learned from this article.
Do not hesitate to negotiate your fees with the PSP.
Grant the proof that you are eligible for the discounted rate.
If you receive a decline – do not get upset. Check what you can improve and send a request once again.
Nevertheless, the vital part of the fees minimization is the precise payment processor choice. Make sure your PSP offers a clear list of fees it charges. Moreover, options as, for instance, recurring billing should be free of charge.
As a payment service provider, Ikajo International ensures you receive fair rates and no hidden fees. Claim a free consultation and ask away any questions that might interest you.