Online Dating Merchant Account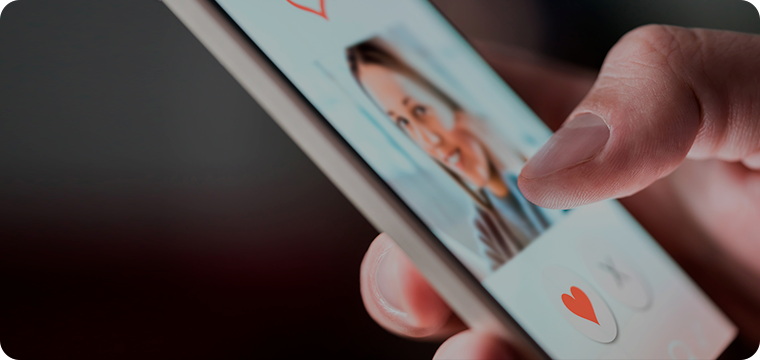 The dating business is getting popular by the day, especially in this new reality we have nowadays. Agencies who offer online dating and related services should get a dating merchant account. It brings plenty of advantages and possibilities to expand the merchant's influence. This kind of account accepts various payment options.
Dating payment gateway
A payment gateway allows merchants to accept various payments. Aside from the widespread Visa and MasterCard options, customers get to pick from over 100 alternatives, too. Using our services and payment gateway, every merchant gets:
It's a safe way to accept money from others without threats like cyber-attacks. A dating merchant account processes every transaction without interference from third-parties. Encryption and other security protocols make sure of that.
Bank wire transfers take days. However, using this payment gateway, users can pay for the services anytime and the merchant will be able to receive the payment almost instantaneously.
Customers receiving dating services can pay the merchant via any convenient payment solution. The gateway supports over 100 payment options including various e-wallets. Get the full list on our payment methods page.
Merchant can now accept payments in different currencies, too. This makes business expansion easier. The payment processor converts the money into the needed currency for simple payouts.
A dating merchant account can be connected to various eCommerce platforms including popular WooCommerce. Such a possibility is likely to help the merchant to expand the dating business.
Dating payment processing
A secure platform performs as an intermediate between the merchant and its customers. Every merchant can now accept payments in a wide selection of currencies.
The financial transactions are both protected with different security protocols and verified to prevent fraud, scams, etc. This helps businesses thrive and expand their influence in multiple regions and countries. It's a wonderful possibility to stay worry-free and get easy payouts.
Reasons to choose our services:
Fraud prevention tool;
Chargeback protection features;
Free recurring billing;
Over 100 payment options;
100+ currencies;
24/7 customer support;
Over 60 banks relationship;
Mobile banking.