The participants of the online payment sphere have breakthrough new horizons in the last decade. With the expansion of technologies, customers have received a vast amount of payment options worldwide.
Online payments are now a prevalent payment solution for both merchants and customers. According to the European Payment Council report, credit and debit card issuing is going to rise for the next five years.
In the last 2018 year, a credit cards share, among the online payment methods, contained 37% as the most picked method to male e-commerce transactions. Besides, the forecast says that until 2023 the number of plastic payment cards will reach 11.7 billion units.
Hardly a surprise that there are so many institutions that have cropped up to handle online transactions. Let's uncover some of the payment giants Stripe and PayPal, and not so famous but widespread as well, Ikajo International.
PayPal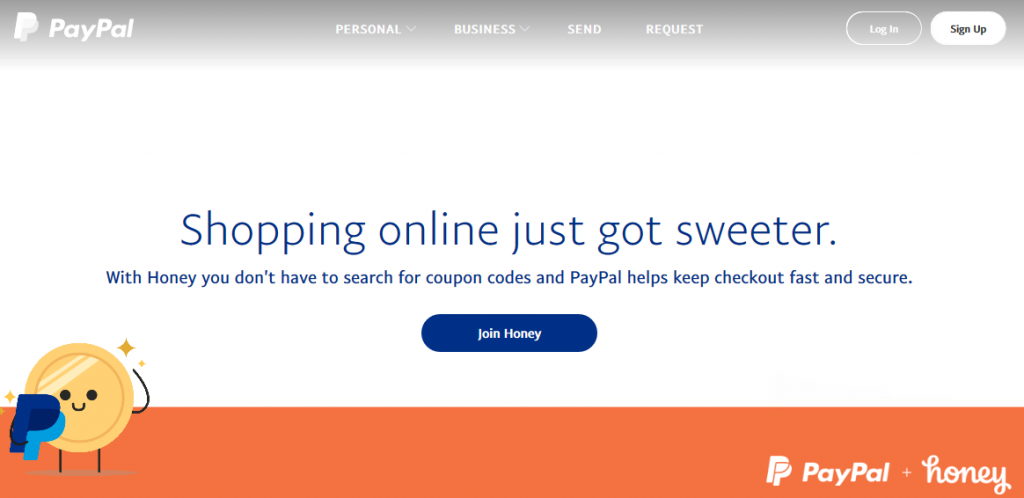 PayPal is an independent electronic platform that is designed to receive and send online payments without indicating financial information. A unique banking technology ensures the reliability of transactions using both credit and debit cards.
The platform also provides payment acceptance through any channel, including banking operations, offline stores, or online.
PayPal customers also can send invoices via email. Among the company's customers are both small entrepreneurs and large businesses. The one-click payment tailored to simplify the payment scheme and improve the conversion.
PayPal security and transaction conductivity
To ensure the security of customer payment data and the reliability of transactions, PayPal implements data encryption systems, which, along with fraud prevention software, protects against cybercriminals. When using POS terminals, there is a PayPal Here application that runs on mobile devices and allows you to accept all types of payments.
You can register payment cards using your PayPal account, which increases the usability of the service.
One-Touch technology helps speed up transactional conduct and, as a result, checkout. Also, customers do not need to re-enter passwords or other data, which significantly improves conversion.
PayPal features
As a global payment provider, PayPal offers its customers an expanded list of features, among them, are:
The transaction fee for online transactions is 2.9% + 0.3$ for USA companies. 4.4% + 0.3$ is for the companies that provide activities outside the USA.
PayPal offers payment integration for free, as well as monthly fees.
You can start accepting money without signing a contract.
There are also solutions for microtransactions, and the cost is 5% + 0.3$ for each.
The company offers a subscription-based payment model.
To dispute chargebacks, the commission is 20$.
If a refund takes place, PayPal returns a fixed fee.
Customer support includes email, help center, phone, and online chat.
You can set up PayPal's payment button easily.
Available countries: 200+.
PayPal also PCI DSS compliant to ensure transaction security.
Stripe

Stripe is a payment platform that, like PayPal, offers transaction facilitation solutions. The company has many solutions for a variety of business industries and e-commerce. Optimization of payments occurs due to a reliable mechanism that provides stable cross-country ability and security from scammers. At the same time, the merchant can manage revenues and stimulate the growth of the business as a whole.
The cloud infrastructure of the platform helps ensure the reliability of operations and enhances security. Also, thanks to the expanded platform, Stripe simplifies the work with online wallets, payment providers. Financial regulators and other non-banking institutions.
Many different business processes can also be solved with Stripe.
Integration with the payment platform allows you to get a universal business solution that covers businesses related to making payments. These include fraud prevention, payment methods, payment optimization, and analytics.
Stripe features
Stripe offers extensive payment solutions for various businesses:
The transaction fee is 2.9% + 0.3$ for every successful bank card charge.
Stripe platform is available for users among 35 countries.
To charge money from customers in their native currency, the company can operate with 135+ currencies.
Among the available payment methods are ACH, ACH credit transfers, SEPA direct debits, and many others.
For every chargeback, Stripe charges 15$.
For fraud and chargeback prevention, Stripe uses machine learning technology that offers real-time monitoring.
As the majority of payment providers, Stripe has complied with PCI DSS level 1 certification.
Ikajo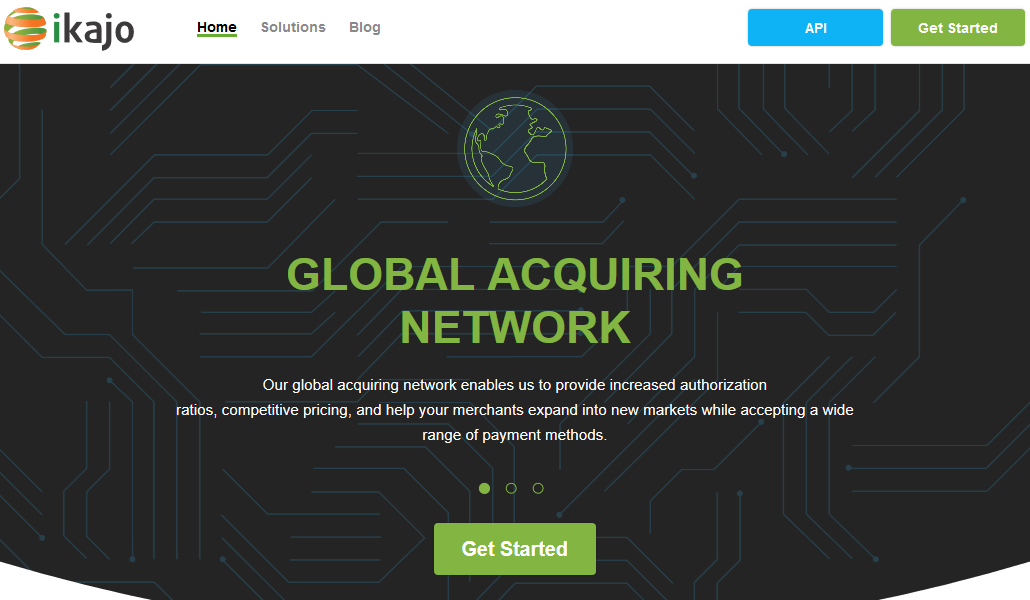 Ikajo is a global service provider that ensures truly comprehensive payment coverage. The institution has three primary solutions:
Own payment gateway.
Credit card processing
Charge advising.
The Charge advisor solution allows you to analyze seller data, which makes it possible to create an integrated payment model using machine learning. This product also helps prevent chargebacks and eliminate fraudulent transactions. It allows merchants to improve the conversion and speed of payments for medium and large businesses. Ikajo, too, allows merchants to accept payments without security hassles.
As for the payment gateway, Ikajo has it designed to meet the needs of not only online stores, but also of all possible business models. The gateway is also equipped with advanced technologies developed to increase the patency of payments by balancing traffic.
Ikajo features
Let's look at Ikajo's features and payment solutions precisely:
The transaction fee starts at 1.2% + 0.3$.
Align with 150+ alternative payment options, Ikajo offers merchants an extensive list of payment methods:

Credit and debit cards.
Cash.
Mobile payments. Payments via SMS.
Contactless payments.
E-Wallets.
Bank transfers.

The company operates in more than 130 countries.
Solutions are available in 80+ currencies with the acceptance of crypto.
For the integration process, Ikajo provides API integration, plugins to all popular CMSs, Hosted Payment Page, and Virtual Terminal.
A chargeback fee is 20$ for each dispute.
The technology of 3D-secure is another additional layer to protect payment data, as well as PCI DSS Level 1 compliance.
The software capacities allow for processing millions of transactions.
Ikajo customer support not only will assist you in the business onboarding, but also provide extensive analytics based on customer's behavior.
The bottom line
Credit card processing is an industry that encompasses hundreds of million cardholders worldwide.
The payment providing industry is expected to face a global reboot. Payments, in general, are no longer a separate specialization and are integrated into multifunctional applications, and e-wallets are becoming more widespread.
Besides, online payments and transfers become cheaper, and at some point, they may become free. It requires payment companies to seek new ways of development.