The notion of payment processing might present as simple and effortless. Your clients pay; you accept payments. Yet, the functions of the payment processor are broader than, well, issuing payments. From fraud detection to payment methods choice to a number of countries supported, payment processing capabilities can either make or break your business operations.
Choosing a payment processor is quite a chore for online merchants. Hyperwallet, along with Payoneer and Ikajo, are among the most popular choices on the market. Let's dive deep into features of these platforms and how they address the needs of online merchants and the digital economy in general.
Payoneer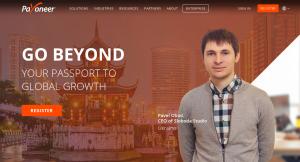 New York-based company Payoneer rose to prominence in 2005. In 2018, it already numbered four million users in more than a hundred countries. The critical feature of Payoneer is that it allows to send and receive transfers in un-banked countries. Another Payoneer's bargaining cheap is its ability to process high-risk industries.
As for today, Payoneer is partnering with payout processors that provide payouts in the adult video space. The company also offers a prepaid branded MasterCard debit card. That is the remittance method, which is used for paying partners in unbanked countries or making micropayments of small amounts.
Like Tipalti and Ikajo, Payoneer offers multiple payment types. The prepaid debit cards, though, remain their most popular option. Unlike Ikajo and Tipalti, Payoneer doesn't support white-labeled partner onboarding, invoice processing, ERP integration, or tax data validation.
Though remaining popular, Payoneer has recently confronted a widespread criticism. The French government complained that "Payoneer could potentially be used for money laundering and open fraud" and created an "opportunity for open fraud."
Who benefits from using Payoneer most?
Freelancers based outside the E.U and the U.S who want to get paid online;
Owners of high-risk websites benefit from offering Payoneer as a payment method;
Merchants who are targeting Africa, Eastern Europe, Asia.
Hyperwallet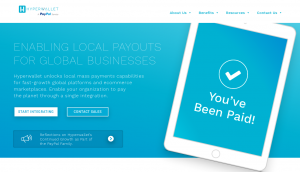 The global remittance system Hyperwallet was founded in San-Francisco in 2000. At the moment, it has more than 4 million payees, though supporting 31 currencies only. Hyperwallet is mostly used in the B2C segment. Multi-level marketing companies and credit unions are the most frequent users of Hyperwallet.
Hyperwallet allows organizations to distribute funds to contractors, suppliers, and resellers. The company's global payout platform enables localized, multi-currency distribution to 100+ countries. Moreover, payout solutions are available through SaaS or REST API integration and include systems monitoring, maintenance management, payee support tools, and KYC/AML compliance.
Hyperwallet supports the following payment methods: earnings, commissions, royalties, eWallet, prepaid debit card, and direct deposit. Like Tipalti and Ikajo, Hyperwallet has a cross-border payment network, including foreign exchange and local bank support. Thanks to a small setup fee with no volume or term commitments, Hyperwallet is a popular choice among companies focused on a low entry barrier and low-risk industries.
Who benefits from using Hyperwallet most?
Companies who want to provide smooth and quick payouts to their employees;
Multi-level marketing companies and credit unions;
Low-risk businesses.
Ikajo International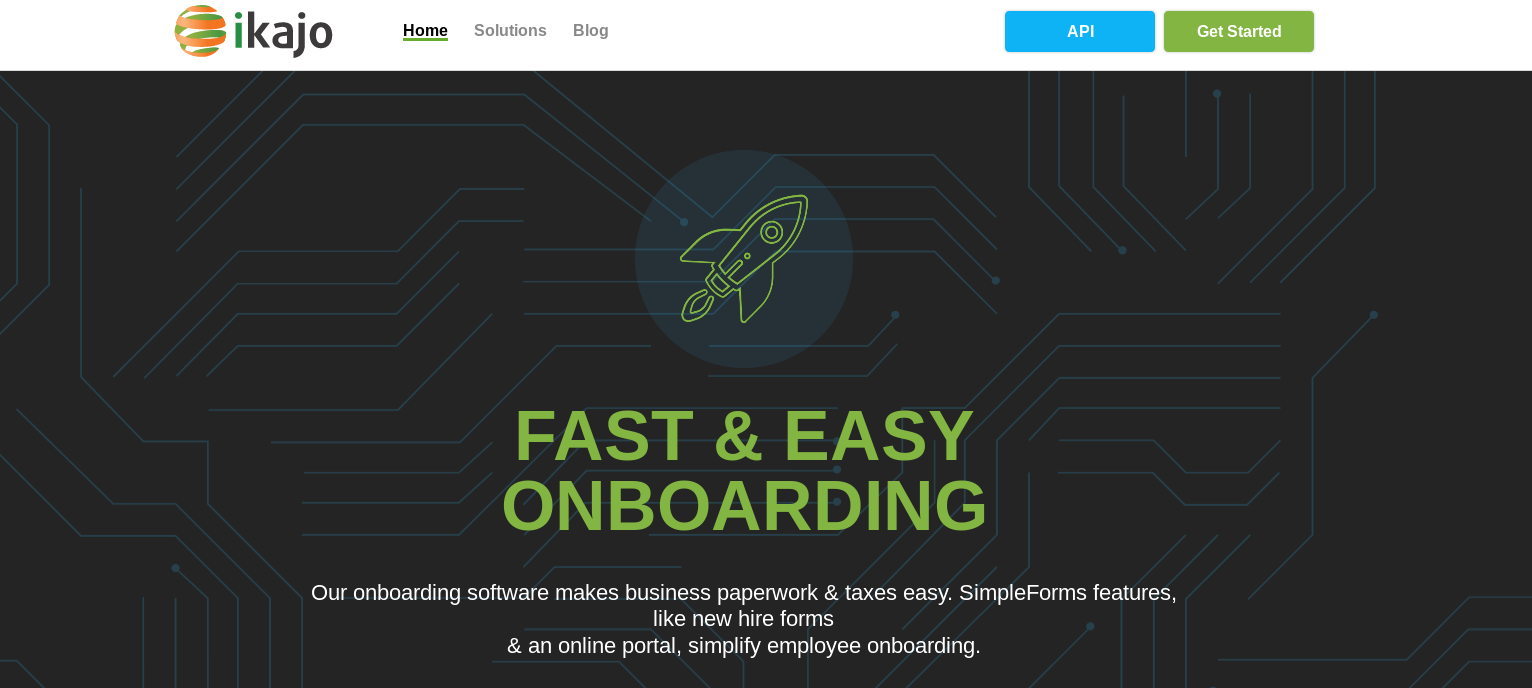 Ikajo International is a Netherland-based payment provider, founded in 2004. At present, the company processes 60 million transactions per year. Merchants of various business verticals are the core users of Ikajo's services. The company runs its own white-label payment gateway as well as high-end fraud and chargeback prevention software. Ikajo International is famous for its flexibility as it offers a customizable payment environment to meet the specific needs of clients.
Ikajo International supports 150+ countries and partners with 60+ acquiring banks globally. Though mostly known for processing low-risk and middle-risk businesses, Ikajo also finds solutions for high-risk merchants. So, let's take a look at the list below to see the main benefits of Ikajo:
Own anti-fraud & chargeback prevention tools
API or HPP integration
Free recurring billing
More than 100 payment methods
Over 100 currencies
Partnership with more than 60 international banks
Mobile banking
24/7 customer support
API and HPP integration combined with affordable fees and a free recurring billing make Ikajo one of the most beneficial EU-based payment processors. Besides, the company offers WooCommerce plugin integration.
Who benefits from using Ikajo International most?
Merchants who want to open a merchant account to accept payments online;
Merchants who need a payment gateway for their websites/apps;
Low-risk, middle-risk, high-risk merchants from Europe, Asia, Africa, Latin America.
Summary
All in all, we can't simplify the payment processor down to the general characteristics of paying and being paid. PSP performs many functions that set the pace at which your business grows. To choose the company that addresses your business needs best, spend time to analyze your core tasks and future goals. That way, you will get the most out of the payment processor.