TES Affiliate Conference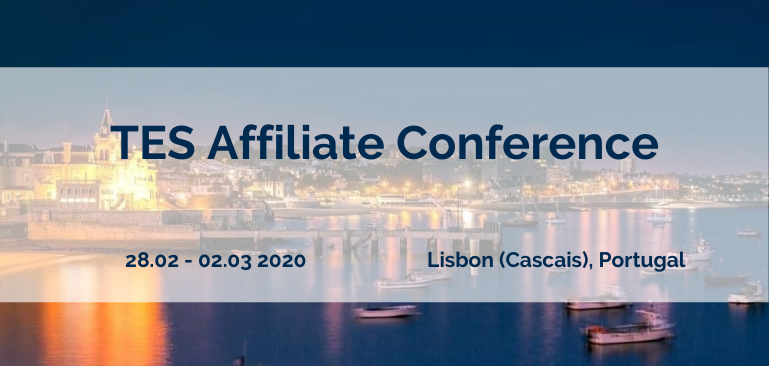 Thank you!
Thanks for filling that out. We really appreciate you giving us a moment of your time today. Your ticket on its way to your email.
TES Affiliate Conference is a summit that unites professionals from various industries and business types. TES Affiliate Conference 2020 will take place in the picturesque Cascais (near Lisbon), Portugal. It's an amazing networking opportunity for businesses from all over the world.
Ikajo International is heading to TES to introduce top-notch payment solutions for online dating companies. We will be glad to offer:
free recurring billing,
100+ payment methods (iDEAL, Sofort, credit cards, Skrill, Klarna, Giropay, etc.),
100+ currencies (EUR, USD, PLN, SEK, etc.),
fraud & chargeback prevention tools,
assistance with dispute management.
On top of that, we are always open to a conversation. We'd like to pick the best-fitting options your company needs to grow conversion and customer retention rate.
We would also gladly have a talk with affiliate network representatives to share the experience and newest technologies in payments.