Summit of iGaming Malta (SiGMA) 28-30 Nov 2018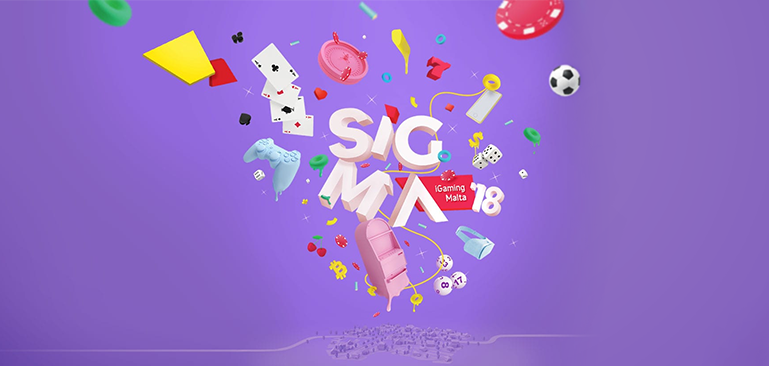 Thank you!
Thanks for filling that out. We really appreciate you giving us a moment of your time today. Your ticket on its way to your email.
Ikajo International is participating in SiGMA – iGaming Malta. The event will take place during November, 28-30 in Ta' Qali, Malta.
The SiGMA expo will bring together over 400 sponsors and exhibitors, 200 industry-leading speakers and a record-breaking 12500 attendees from over 80 countries.
During the three-day-event you'll have a chance to gain valuable experience and improve your business processes as well as to share ideas on future of iGaming industry and network.
Ikajo joins the club – we are open to communication with entrepreneurs seeking our advice and sharing ideas. Drop us a line and we'll schedule the appointment in advance.