Minsk iGaming Affiliate Conference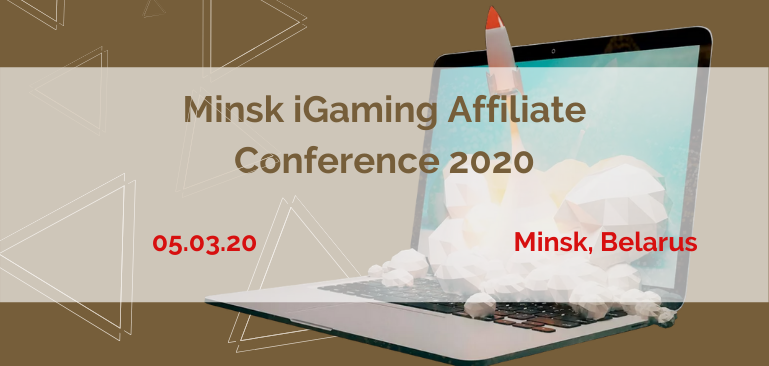 Thank you!
Thanks for filling that out. We really appreciate you giving us a moment of your time today. Your ticket on its way to your email.
We are heading to Minsk iGaming Affiliate Conference 2020. The annual iGaming summit opens amazing networking opportunities and Ikajo International will be happy to meet the participants. So, this year the event is going to gather iGaming specialists from all over the CIS and EU.
Why you should attend iGaming Affiliate Conference in Minsk
It's a worthy chance to chat with gambling professionals to learn more about the latest industry news and trends. Ikajo International, as a payment service provider, will be glad to talk about the state-of-the-art payment solutions for this business type. Moreover, through years we have developed a number of working solutions to cater to iGaming needs.
We encourage you to feel in the form to book a meeting to chat with our representative and find what's new in the payment options and how you can implement and use them.