Meetup Bonex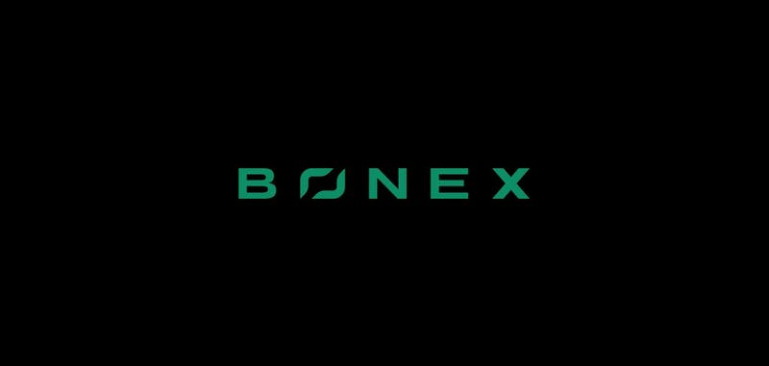 Thank you!
Thanks for filling that out. We really appreciate you giving us a moment of your time today. Your ticket on its way to your email.
Ikajo International is participating in Meetup Bonex 2018. The expo will take place on October 4 in Kyiv, Ukraine.
Leading experts will come together to learn, share experiences, network. And we are not willing to miss that either.
Though we don't have a stand this time, we are open to communication with entrepreneurs seeking our advice. Therefore, if you want to meet us in person during the Meetup Bonex – schedule an appointment in advance. Let's get in touch.