Madrid Mobile Summit 2018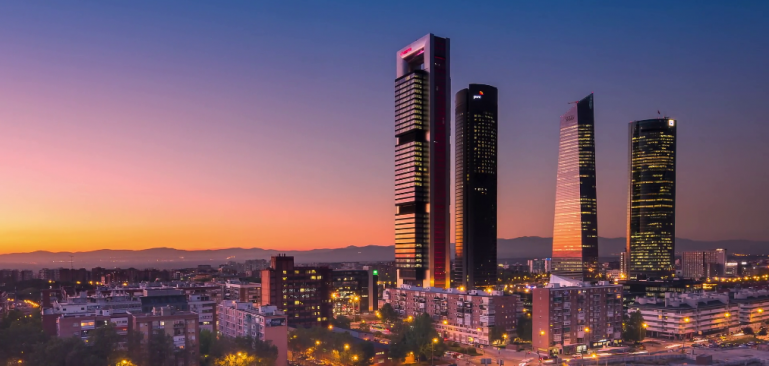 Thank you!
Thanks for filling that out. We really appreciate you giving us a moment of your time today. Your ticket on its way to your email.
Ikajo International is participating in Madrid Mobile Summit. The event will take place on November 13 in Madrid, Spain.
Business side of the mobile apps, games and web ecosystem will be discussed during the summit. Marketers, developers and publishers will share ideas as well as learn how to grow apps, monetize apps using advertising and in-app purchases and how to get more users, keep them and analyze data.
Ikajo joins the club to exchange ideas and empower business relations. We are open to communication with entrepreneurs seeking our advice and sharing ideas, so if you want to meet in person during Madrid Mobile Summit 2018 – drop us a line!