Lisbon Affiliate Conference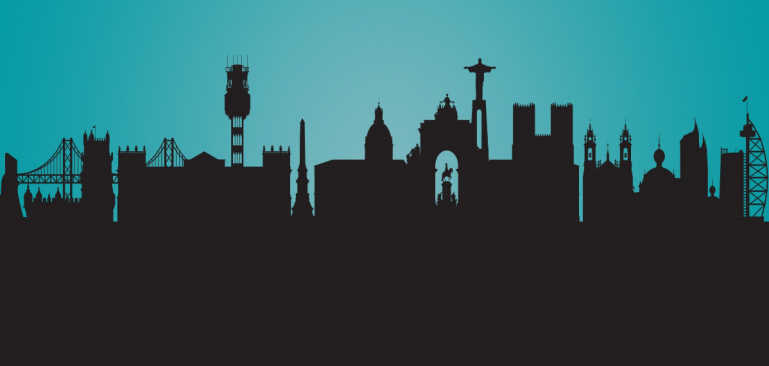 Thank you!
Thanks for filling that out. We really appreciate you giving us a moment of your time today. Your ticket on its way to your email.
Ikajo International is set to participate in Lisbon Affiliate Conference. On October 17, Ikajo lands in Lisbon, Portugal to join over 3,000 delegates from all over the world.
During the four-day-conference, you'll learn about the latest trends and opportunities in igaming as well as well as get insights on SEO, social media, regulation and compliance, emerging markets and technical SEO from industry experts. Apart from, you'll have access to amazing networking parties, in incredible venues, in a stunning city!
We are open to communication with entrepreneurs seeking our advice and sharing ideas, so if you want to meet in person during LiAC – drop us a line and we'll schedule the appointment in advance. Let's fuel your business growth together!