Israel Mobile Summit 2019, June 11-12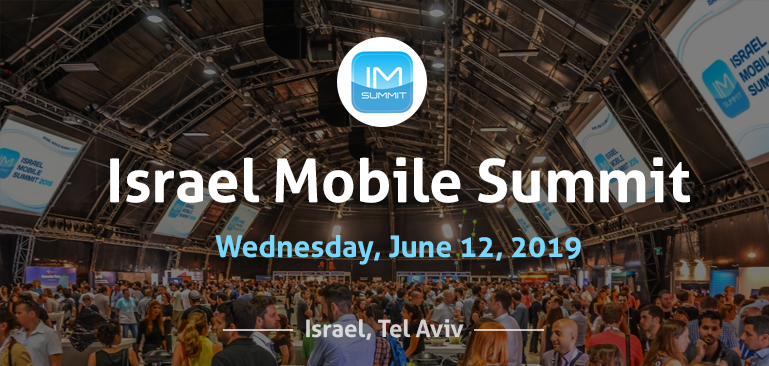 Thank you!
Thanks for filling that out. We really appreciate you giving us a moment of your time today. Your ticket on its way to your email.
Ikajo International is happy to announce that we're going to attend Israel Mobile Summit 2019. The summit will take place on June 11-12.
The event will bring together more than 2,000 of mobile app professionals to network, meet 1×1, gain and share the valuable professional experience. The summit comes as a part of Israel Mobile Week. The event will unite representatives of leading mobile app dev companies from all over the globe. And we're happy to be among them too.
Although the even itself will only take place on June 11-12, our team will be in Israel from June 10 till June 14 ready to meet and discuss our potential collaboration. Therefore, should you have any questions about Ikajo International, don't hesitate and drop us a line: we'll gladly schedule a meeting with you during our stay in Israel.
Hope to see you there so soon!