Summit of iGaming Malta (SiGMA) 2019 Nov 27-29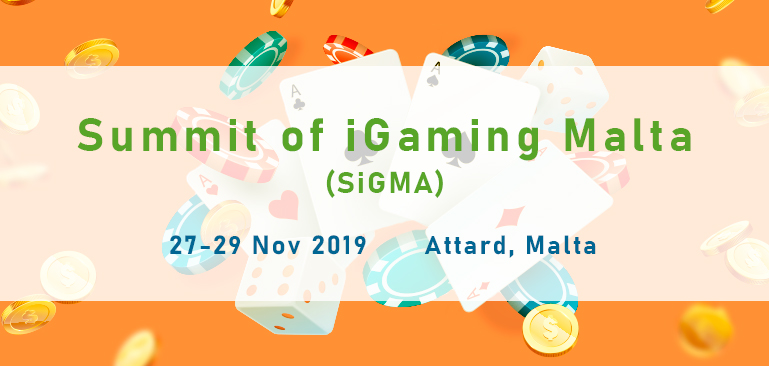 Thank you!
Thanks for filling that out. We really appreciate you giving us a moment of your time today. Your ticket on its way to your email.
We've got some good news. Ikajo International team is going to rock SiGMA 2019 conference.
From the latest gaming trends to professional networking, SiGMA is this fall must-visit.
Well, not missing SiGMA is not enough. What you really can't miss is our benefits for gaming merchants:
Individual payment solution for your specific business case;
Own payment gateway, no third-party processors;
Multiple merchant IDs;
Free recurring billing.
In-app payments.
And that's just to name a few!
Don't waste your time.
P.S. we do not only provide payment solutions but are also fun to hang out with/ have shots with 🙂
P.P.S. moreover, we've prepared an awesome game with amazing prizes at our booth ST49. You can check the details here.
Book a meeting