iFXExpo 2018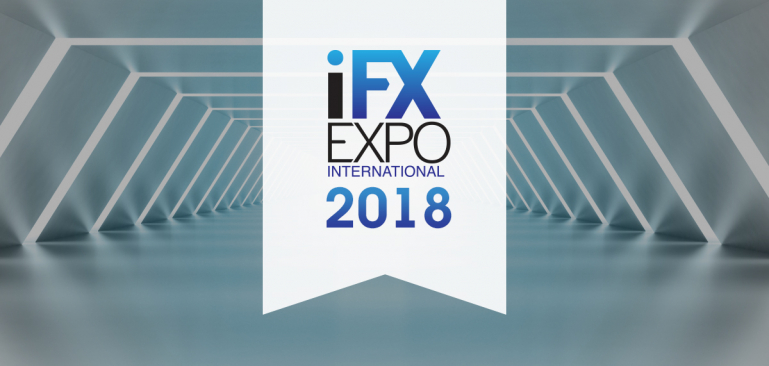 Thank you!
Thanks for filling that out. We really appreciate you giving us a moment of your time today. Your ticket on its way to your email.
Ikajo International is participating in iFXExpo 2018. The expo will take place on May 22-24 in Limassol, Cyprus.
More than 1,000 financial service providers from all over the world will come together to learn, share experiences, network, and have fun. And we are not willing to miss that either.
Even though we won't have a stand this year, we are still willing to meet with you. Therefore, please contact us if you want to meet with our representatives during the iFXExpo 2018. It's an amazing opportunity to get in touch!