The European Summit Affiliate Conference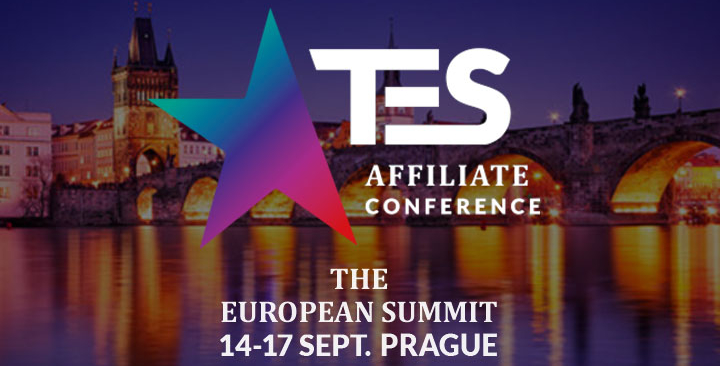 Thank you!
Thanks for filling that out. We really appreciate you giving us a moment of your time today. Your ticket on its way to your email.
We're happy to announce that Ikajo is set to participate in the European Summit. On September 14, Ikajo International lands in Prague to join over 1,500 associates, publishers, and advertisers from all over the world.
During the four-day summit, you'll have a unique opportunity to build lasting business relations, join expert-to-expert discussions, learn and engage alongside the greatest industry leaders. E-commerce, gaming, dating, and many other business partners will share their knowledge this year. Apart from that, you'll have lots of fun, enjoying countless entertainment events in an informal setting.
Ikajo International joins the European Summit in Prague to learn, exchange experience and empower business relations. So if you're willing to meet with our representatives – just drop us a line, and we'll get back to you shortly!
Let's fuel your business growth together!