ECOM21 Conference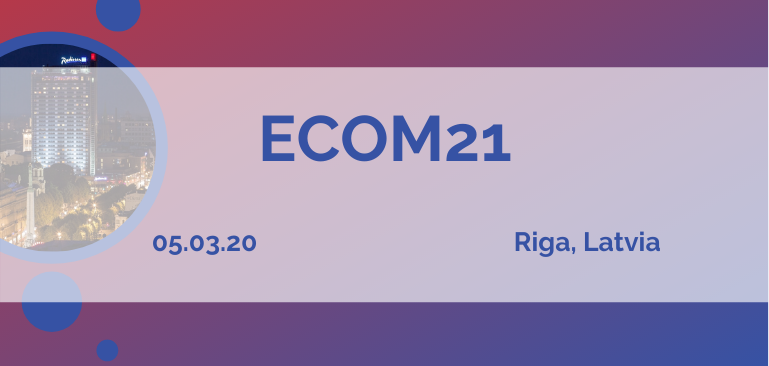 Thank you!
Thanks for filling that out. We really appreciate you giving us a moment of your time today. Your ticket on its way to your email.
ECOM21 2020 is just around the corner. Ikajo International is taking part in the conference and is ready for networking. This year's event takes place in Riga, Latvia.
What is ECOM21 all about?
This conference brings together partners and bank representatives from all over the CIS, Asia, and Baltic countries. The panel is going to discuss the latest eCommerce and Artificial Intelligence (AI) trends.
As a payment service provider, we always seek to find the top-notch payment solutions for our clients, that is why we will gladly discuss new opportunities and services with partners.