Cyprus Gaming Show (CGS), May 20-21, 2019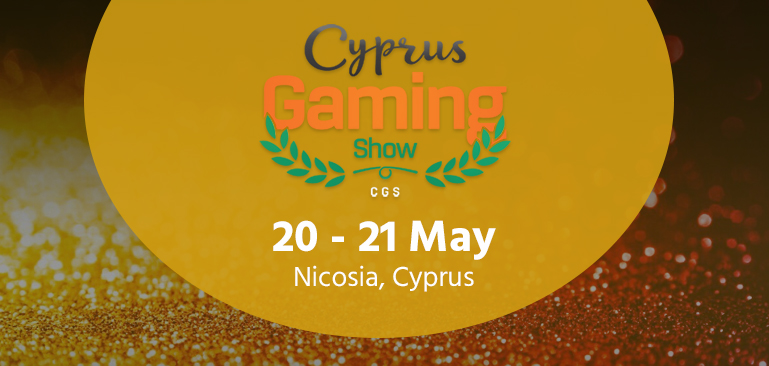 Thank you!
Thanks for filling that out. We really appreciate you giving us a moment of your time today. Your ticket on its way to your email.
Ikajo International is participating in Cyprus Gaming Show (CGS). The event will take place on May 20-21, 2019 in Nicosia, Cyprus.
The SiGMA expo will bring together hundreds of gaming professionals and enthusiasts that will network in both formal and informal settings, learn the latest trends and news of the industry, and share valuable experience and ideas with other leaders and experts from Europe.
Use this two-day-event to gain valuable experience and improve your business processes as well as to share ideas on the future of gaming industry.
And we are happy to announce that Ikajo International team is open to communication with entrepreneurs seeking our advice and sharing ideas during the conference. Drop us a line and we'll schedule the appointment in advance.