Crypto Games Conference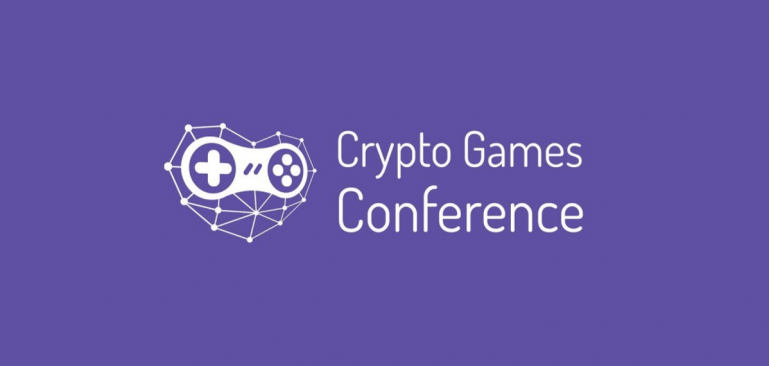 Thank you!
Thanks for filling that out. We really appreciate you giving us a moment of your time today. Your ticket on its way to your email.
We're happy to announce that Ikajo International is going to Crypto Games Conference which will take place during October 17-18 in Minsk, Belarus.
Crypto Games Conference is the first international conference dedicated to games and game services with use of blockchain and cryptocurrencies.
Let's discuss the profound implications of cutting edge technologies and discover new opportunities together. If you're willing to meet with our representatives at the conference – just drop us a line, and we'll get back to you shortly!