Balkan Entertainment & Gaming Expo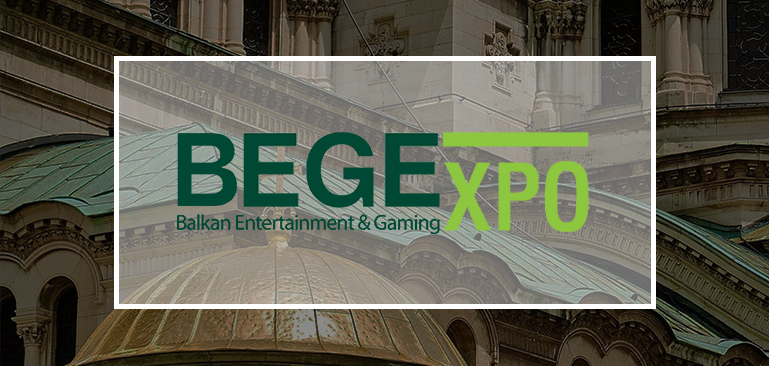 Thank you!
Thanks for filling that out. We really appreciate you giving us a moment of your time today. Your ticket on its way to your email.
Ikajo International is set to participate in Balkan Entertainment & Gaming Expo. On November 21, our representatives land in Sofia, Bulgaria to join over 5,000 delegates from 35 countries.
For the past 10 years BEGE Expo has established as a center for innovations, sharing experience and making beneficial contacts. You will have an opportunity to present products from the entertainment and gaming sector, as well as technology products for optimizing the operational, management and control processes.
Manufacturers and suppliers, land based and online operating, affiliates, payment service providers, associations and media will gather to network, learn and share ideas.
Ikajo is open to entrepreneurs seeking our advice, so if you want to meet in person in Sofia –  just drop us a line. Let's work together to grow your business!