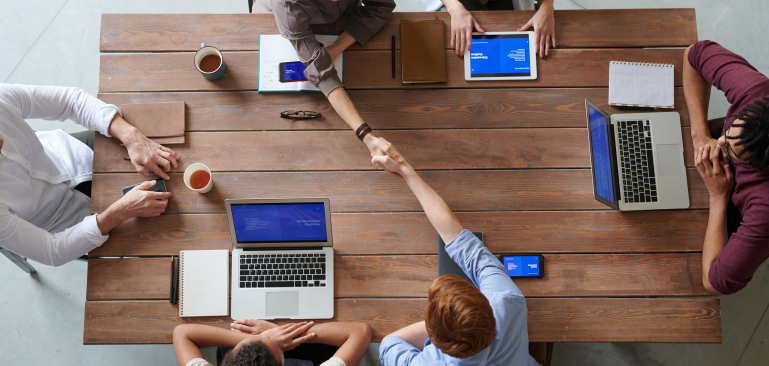 Refer a client – and earn 50% commission!
Make extra revenue by referring qualified business owners to our top-notch services from your network
Every merchant needs a payment processing solution to be able to accept payments online. And there are tons of such solutions on the market. However, only a few of them are as secure, reliable and affordable as Ikajo International. And you can make extra revenue when collaborating with us.
How it works
Find business owners in your network
Reach them out with our top-notch payment solution.
We'll examine and qualify their business.
Once it's qualified you get 50% of our net gain.

What types of partners we are looking for
There are a lot of effective ways to get traffic but we are mainly looking for partners with the following channels to attract customers:
Webmasters what have a website with relevant auditory
Developers who creating websites to the customers and want to give them ready to work solutions
Media Buyers
ISO & MRP
People who have a good network of business owners
People who spend a lot of time on the relevant forums or social media and want to put useful and relevant links to the users
Why choose Ikajo International?
Cutting-edge fraud and chargeback prevention tools
Operating in 150+ countries
Pricing starting at 1.2%
100+ currencies and 100+ payment methods
Up to 91% disputes resolved in the merchant's favor
Solutions for both low and high-risk businesses
Fill up the affiliate form, refer a client – and earn commission! The customers you refer are going to enjoy the simplicity and security of Ikajo International offers. So, shall we start?